How to Enable Global Catalog in Windows Server 2012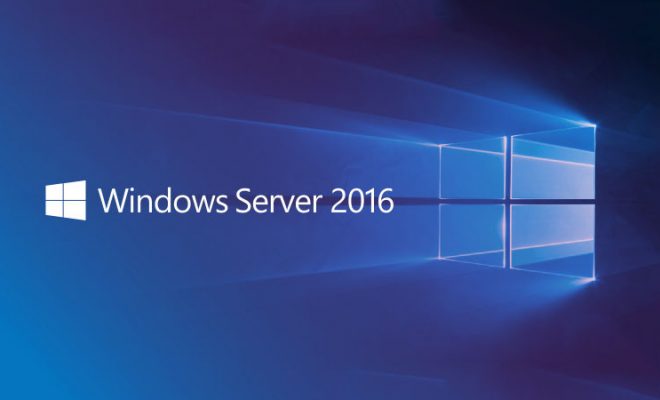 As I mentioned in my recent articles the global catalog is an important component in Active Directory which contains all objects.
Using Global Catalog our queries perform quickly and in addition, as long as we enabled Global Catalog on other Damion Controllers we will get quickly outcome and without noticing we are creating Load Balance between our DC's.
I really don't see a reason to disable the GC on any DC'S.
When we are installing a new DC the first one I meant,  you even didn't notice, but the global catalog is enabled by default and marked as grayed out. It means that if you have only one  DC
You must work with global catalog enabled.
If you add another domain controller, there you will be able to uncheck global catalog. But the first one it is MUST.
Universal Group:
Is security group > once client performs log in the "authenticating domain controller" communicates with global catalog, If the global catalog is not available on the SITE despite that, the client will do log-in, it's because of the client cache which created from the last login, if a user has not been performed login never on some computer, the user will not succeed to log in to the domain.
Port Global Catalog works:
Port (TCP/UDP): 3268
Port (TCP/UDP): 3269 – Global Catalog over SSL
How to enable global catalog?
Open Server Manager
Click on Active directory sites and services
Inside Active directory sites and services expend Sites
Once you are there, please right click on NTDS Settings and choose Properties
Click on General TAB and enable global catalog.